Experienced Optometrist in Norwood
September, 2019 relocated from Burnside Village to Thomas & Mackay, Norwood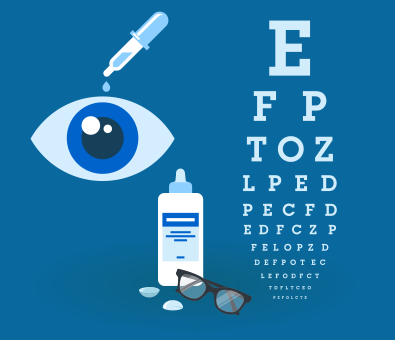 Services Offered
Chris Thomson is an experienced therapeutically qualified optometrist providing many services including:
Comprehensive eye health and vision assessment at every visit
Retinal imaging and Optical Coherence Tomography
Humphrey visual field assessment
Diabetic eye examinations
Glaucoma co-management
Supply and fit of prescription spectacles and contact lenses
Prescription safety glasses
Assessment and treatment of red eyes and anterior eye pathology
Special interests include inflammatory and infectious ocular disease, low vision care, colour vision and diabetic eye care.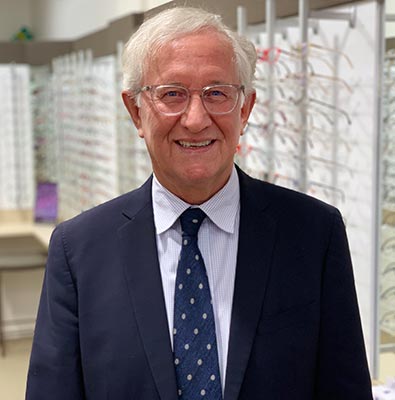 About Chris Thomson
Chris graduated from Queensland University of Technology in 1979 and after a year practicing in Perth bought the practice Thomson & Waddingham Optometrists in Whyalla. He operated two practices in Whyalla and travelled regularly to Cleve, Cowell and Kimba providing eyecare to upper Eyre Peninsula.
In 1991 he took over his fathers practice at Glenside and commenced Chris Thomson Optometrist while continuing to practice in Whyalla.
He completed postgraduate ocular therapeutics training at the University of Melbourne in 2009 becoming one of the first optometrists in South Australia permitted to prescribe S4 drugs to treat eye disease.
In 2012 he attained his Postgraduate Certificate in Clinical Education from Flinders University.
After practicing in Whyalla for nearly 40 years, in 2018 he sold Thomson & Waddingham Optometrists and continues to practice (almost) full time in Adelaide.
In September, 2019 his practice at Burnside Village was relocated to Thomas & Mackay Optometrists in Norwood.
Locate Us
194 The Parade
Norwood SA 5067
Opening Hours
Monday to Friday
9.00am - 5.30pm
Thursday
9.00am - 6:30pm
Saturday
9.00am - 3.00pm